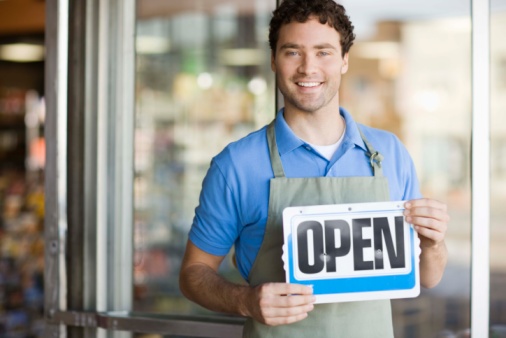 The official Delnext website will be launched today. Parallel to the Delnext.com, where you can send parcels nationally or internationally, this blog also born, and this blog has several purposes:
Disseminate

the best things

on the Internet

, particularly

following the development

of

ecommerce

stores

and other

online

businesses;

Share

news

with respect to

all

matters relating

to the "world

"

of shipping and transport and

of course

all that

is related with

Delnext

;

Monitor

the interests of our

future customers

, particularly

those who travel

or who are

outside of their countries.
On Delnext blog you can participate and share your opinion!

Diogo Assis is co-founder and CEO of Delnext, working daily to offer you better services at low prices to simplify your life when you want to send a parcel. He is master in Economics and has a degree in Political Science.

Latest posts by Diogo Assis (see all)