This year, the number of parcels during Christmas had an increase of 190%
Delnext it is not an exception with regard to the Christmas orders.
Last year, Delnext had a 12% delay during the Christmas period orders. This delays is due the fact that the company and its partners cannot match the human resources at the same level as the orders grow during this period.
This year has been a success!
Delnext's orders during this holiday period has been a success. Despite the huge number of orders, the effort taken to improve the situation managed to surpass expectations, compared with the same period during last year.
It was not easy to get around with some external factors, such as the French strikes, that had a direct impact on Delnext's business. Nevertheless, the dedicated team of the company made it possible to achieve great results.
Keep sending parcels with Delnext
Enjoy the best prices and the best service and ship your orders with Delnext. Visit us today at www.delnext.com and check out our prices and services.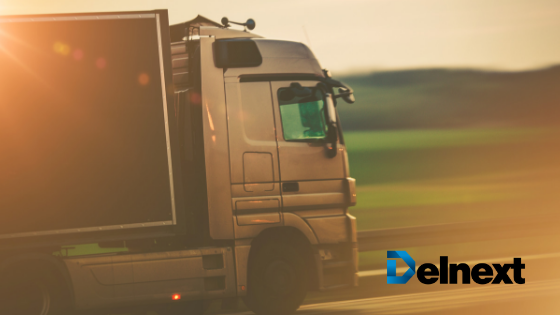 Elvira Bodiu was raised in Lisbon and graduated in Marketing at Coventry University. Currently working at Delnext as Sales and Digital Marketing Assistant, and she has a passion about Graphic Design.

Latest posts by Elvira Bodiu (see all)