What is a Freight Forwarder?
A freight forwarder is an agent who organizes a safe, cost-effective and efficient means of transportation of goods on behalf of clients who want their goods transported within the country, imported or exported. They can also get goods from the point of manufacturing to the point of final distribution, or even to a consumer.
Freight forwarders are also known as a forwarding agent, non-vessel operating common courier or simply a forwarders. They can either be a person or a company. They usually provide a full range of services that include; warehousing, preparation of shipment and export documents, tracking of goods, cargo insurance, freight consolidation and filing of insurance claims.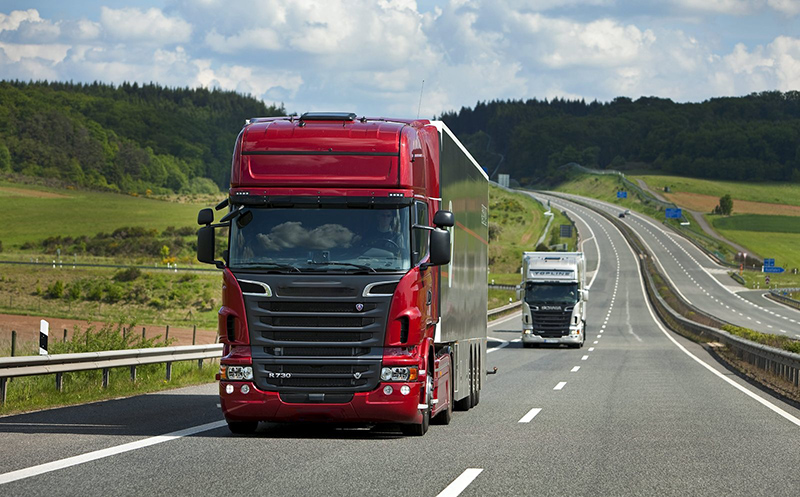 Freight forwarders, however, do not handle the actual transport of goods, but rather act as experts in the logistics network. They mostly contract multiple couriers and can use different shipping modes. These can be, airplanes, ships, railroads, and trucks. Different modes of transport can also be utilized for a single shipment. An example is where a forwarder can have some goods moved by truck to the airport, flown to the destination town/country, and then moved by another truck to the customer's location.
This process is usually enabled by the use of computer systems. The computer systems help organize for the best means of transport, assist in processing required documents, tracking of goods and communication among others.
Freight forwarding agents vary in nature (e.g. individual or Company), size, national or international, specialization in certain goods or even the geographical area they operate in.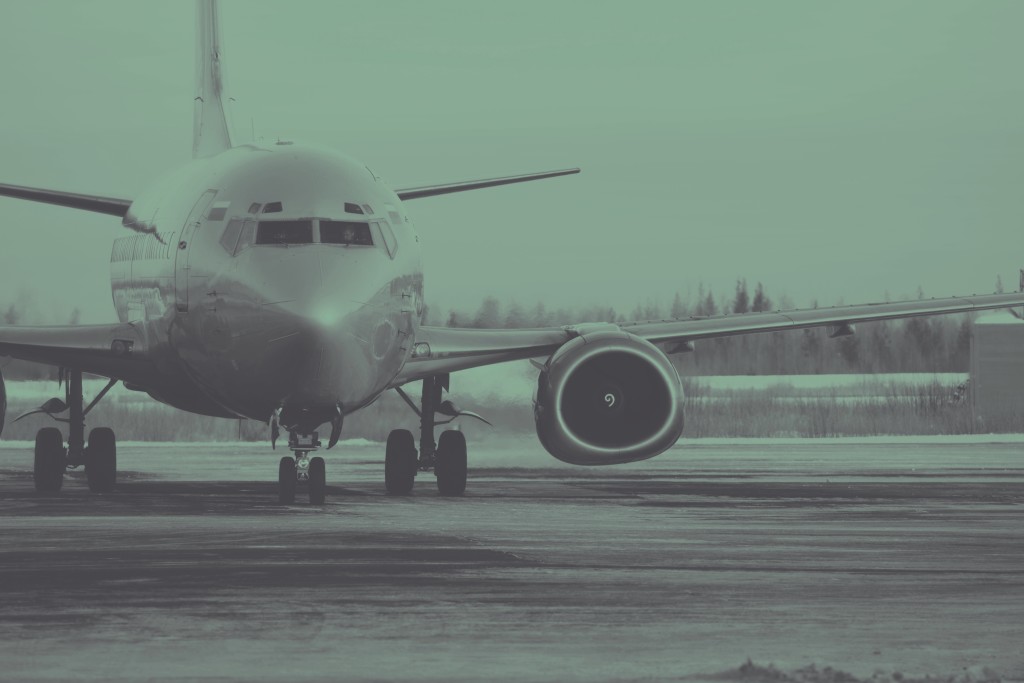 Responsibilities of Freight Forwarders
The activities carried out by freight forwarders usually vary greatly depending on the nature and the size of the client. They generally include the following;
They arrange for an appropriate packing while taking into account the mode of transport, the climate, its weight, the terrain, the nature of the goods and their general cost, as well as their warehousing when they get to their destination.
Analyzing and planning for the most efficient route and means of transport for certain goods, taking into account the nature of the goods, security, cost of the goods and required transit time.
They negotiate transportation terms, contracts with clients and handling costs.
Freight forwarders also offer consolidation services by road, sea or air. This ensures secure and cost-effective solutions to shippers who only transport goods on a small scale such that they do not require their own dedicated units.
They obtain, check and prepare documentation that meets packing specification, customs and insurance requirements that comply with other countries' regulations and fiscal regimes.
They arrange insurances and assist clients when a claim is made.
They offer Electronic Data Interchange (EDI) and IT solutions that have been tailored for the clients.
They arrange air transport for goods that are urgent and high valued, as well as manage the risk.
They ensure real-time tracking of goods by utilizing internet technology and satellite systems.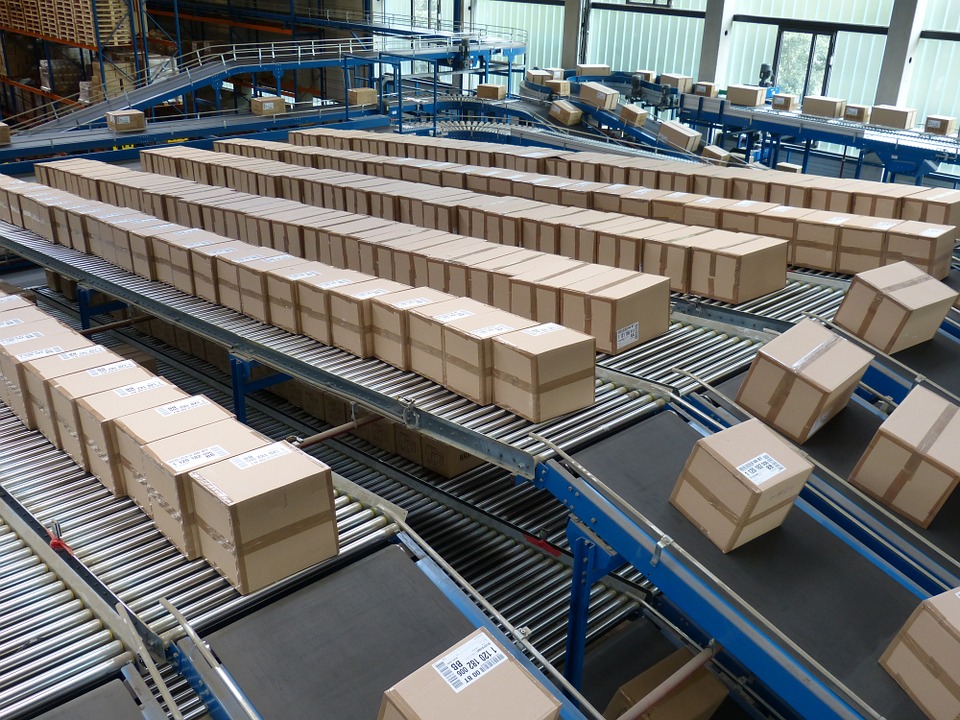 Advantages of using a freight forwarder versus a Transporter Company
Cheap Prices
In most cases, freight forwarding companies offer more reasonable prices than transport companies. If you want your goods to follow the cheapest route, forwarders can make that happen. In the case of a change in needs, you can also be able to switch to the quickest route. Freight forwarders also ensure that you get real-time rates, instead of using transport companies who lock you on fixed prices.
Less concern about incidences and faster response
Transportation by freight forwarders saves money, time and frustration that would otherwise have been caused by transport companies. This is especially when you are transporting goods within a city or within a state. When transporting goods from one state to another or international trading, you may need a freight-forwarding company rather than a transport company. This is because they offer more than one mode of transport and therefore it will be an advantage and good way of ensuring your goods reach their destination on time and without incidences in between changing transport modes.
Customer service more personalized and simplified
Another great benefit of freight forwarders is their service to clients. They offer handling, storage, packing and distribution of services to clients. Their services are usually more customized and friendlier to their clients. They deal with customers directly and on a daily basis. They handle the issues of their customers directly and therefore reduce the workload of couriers.
If you are looking to have your parcel transported, then Delnext is your ultimate solution. All you need to know is where you want to send your parcel and see how much will it cost through the Delnext website. After introducing the country of destination, you will get instant quotes. You can then send the parcel by airplane (Express Service) or by Truck (Classic Service). The parcel will be picked from where you want, therefore easing your job. With Delnext, you will be sure to have your parcel delivered safely and with the best prices available in the market.

Marta is a Spanish girl, from Toledo. She works at Delnext since 2015 as Product Marketing. She writes about Delnext news, living abroad, logistics and e-commerce. She has a Master in Marketing but also loves sports when she got free time.

Latest posts by Marta Gomez (see all)