Nowadays, every business is striving to get their product out there, to inform and increase their sales. This is where guerrilla marketing comes into play. Guerrilla marketing is whereby businesses vigorously subject their products and creatively make their marketing relatable to their products. In simple terms just optimize and customize your product while being creative about it.
In the current era, guerrilla marketing is becoming popular because of the many resources available in small businesses achieving their conventional goals. Guerrilla marketing is a business marketing strategy which eliminates the expensive marketing tactics and invests more energy and creativeness.
Business failures are as an outcome of many downsizing effects and thus, implementation of guerrilla marketing comes in to the rescue. It is a simple and nifty strategy ideal to put the product on the market for consumers to see and enjoy the products or services. As an extensive traditional marketing, GM is original, and genuine, reviving the greatness of the business goals.
15 Examples of Guerrilla Marketing
There are more than a dozen examples which will help you have a clear understanding of guerrilla marketing. Many businesses worldwide have embraced this marketing strategy to achieve their goals of introducing their product to the market. Here are the examples gravitating towards guerrilla marketing.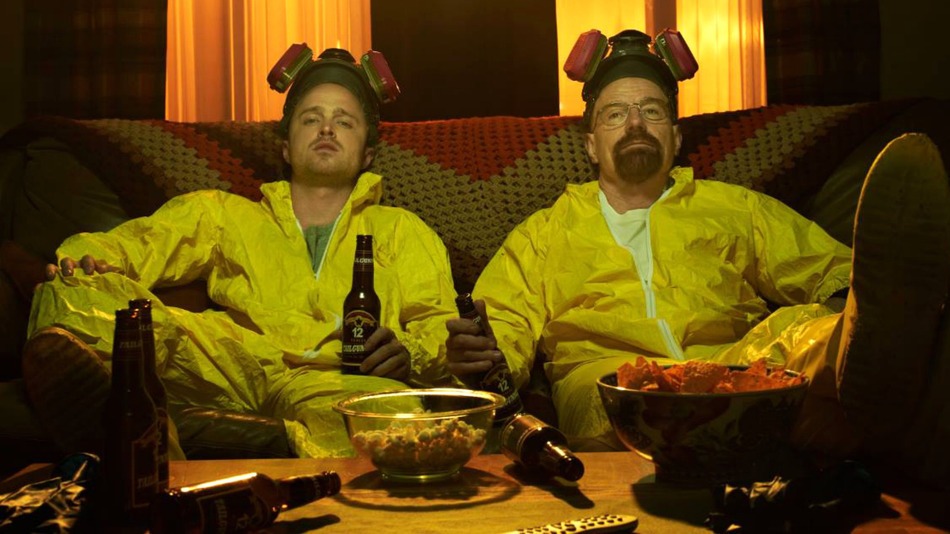 Stealth marketing is also known as undercover marketing. It simply engages top cohorts, celebrities, and product placement. Hiring top actors and musicians to manipulate the features of your product is a strategy that is used to get to the targeted audience. Hyundai and NFL are good examples of these stealth marketing. The official sponsor of the NFL hired top actors and came up with a top super bowl commercial which relates directly and shows the features of their cars.
Product placement is another undercover marketing tactic which uses movies and TV in marketing a particular brand. Apple is a good example of product placement. On the movies Apple products are featured in movies, the logo is displayed and the products used all the same. Product placement markets the product and the viewers have no clue that is a marketing strategy. The company simply pays to have their product displayed in a movie or TV. Many designers and devices marketers put product placement to use as is a creative way to penetrate a new market.
2. Stencil Graffiti Artworks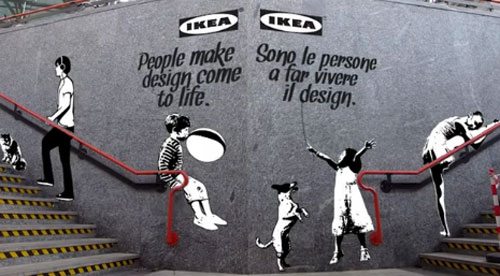 Although stencil graffiti is quite smaller than full Wall mural art, it is easier and advantageous since it is created in small spaces in multiple areas in a short period of time. Businesses have taken this strategy to help it introduce their product and services to the current market.
3. Flash Mob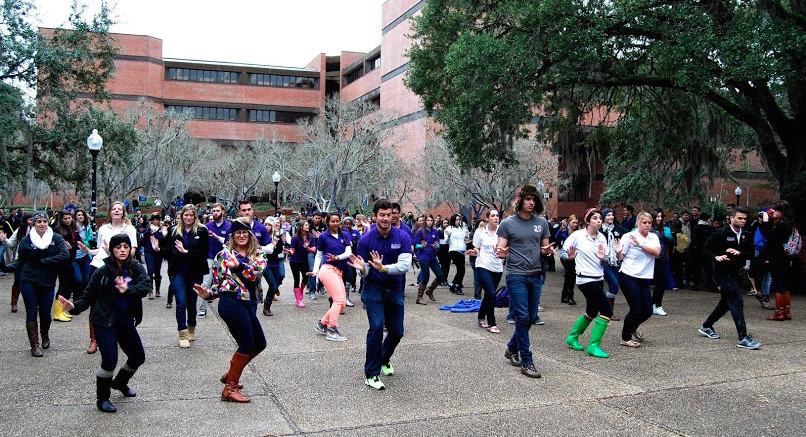 You many have seen photographers organizing a group of individuals to a specific location to pause for their photography and videography campaigns. Flash mobs is an outstanding guerrilla marketing tactics that definitely catches the eyes of the audiences at an instance. Mostly, the individuals that pose for the flash mobs are celebrities and random people who enjoy these flash mobs.
4. Stickers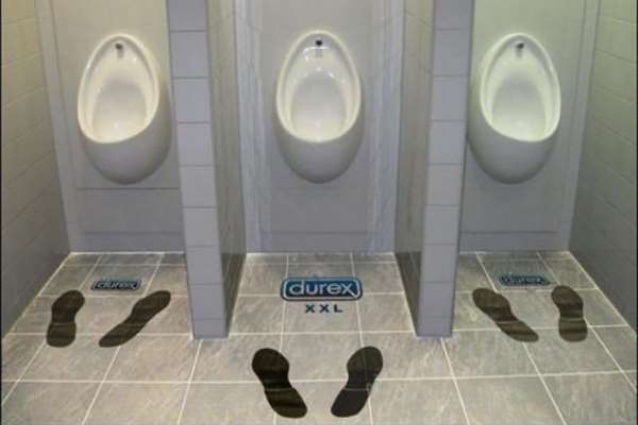 Stickers may be the common tactic to whom every business can take part in. Moreover, the creativeness and superb implementation of stickers is a fine guerrilla marketing tactic.
5. Creative Viral Videos
This is a major online guerrilla marketing tactic that has come a long way and has managed to capture the attention of target audiences. Doritos made a viral video which has been used as adverts on YouTube and other social media platforms. They simplified a complicated video, made it very funny relating to our day-to-day activities. Viral videos are one of the best practices of guerrilla marketing.
6. Treasure Hunts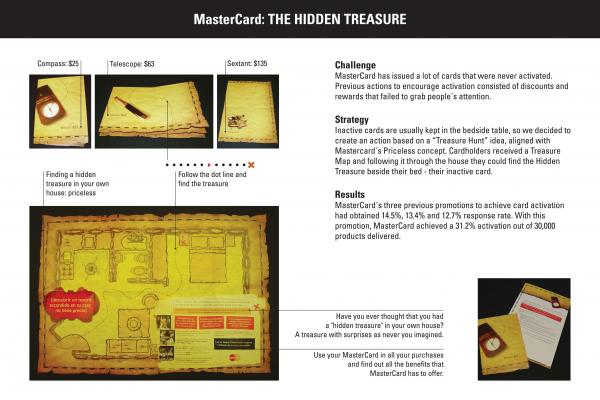 Treasure hunts involve hiding clues of a certain product online and giving your audience a chance to find and be awarded. The awards may include digital codes or collecting prizes in a nearby branch.
7. Creative Landing Pages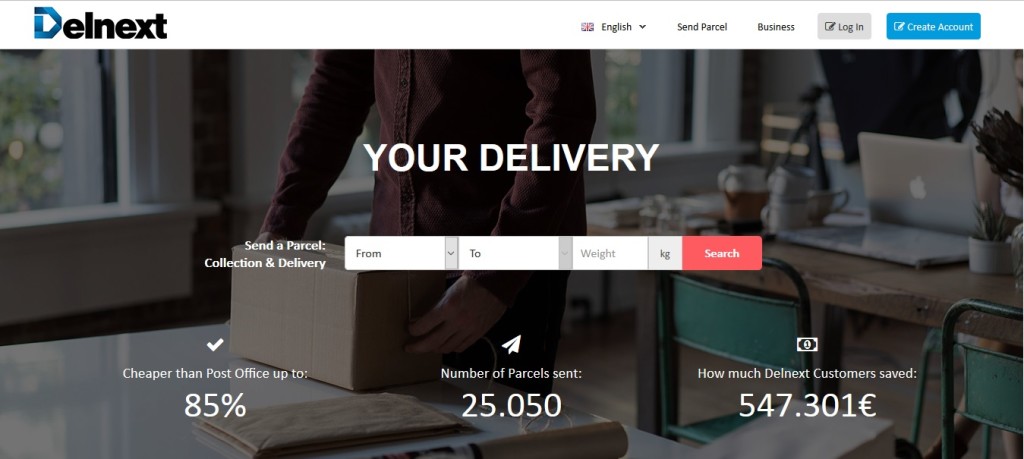 Landing pages create a business awareness and target the most suitable audience for a given website. Creative land pages is another guerrilla marketing approach that sells the business on the web creating more traffic to your website leading your business campaign.
8. Environment Staging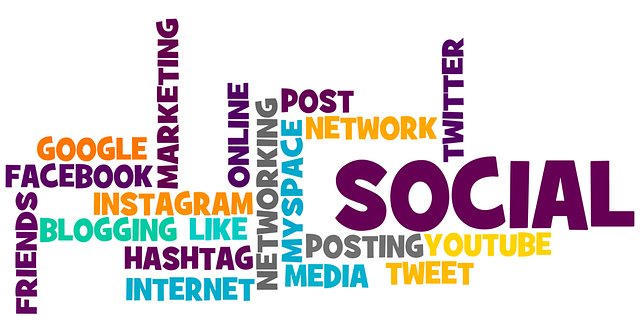 Businesses have managed to follow the social media best practices to bring their business in front of their target audience. Pinterest and Instagram energize followers, giving your pins or posts a creative touch, and arranging them in a manner that brings viewers a sense to stopping by and admiring your creativeness is a guerrilla strategy. Staging the environment of your business post and adverts across Social media contributes a huge deal when it comes to marketing.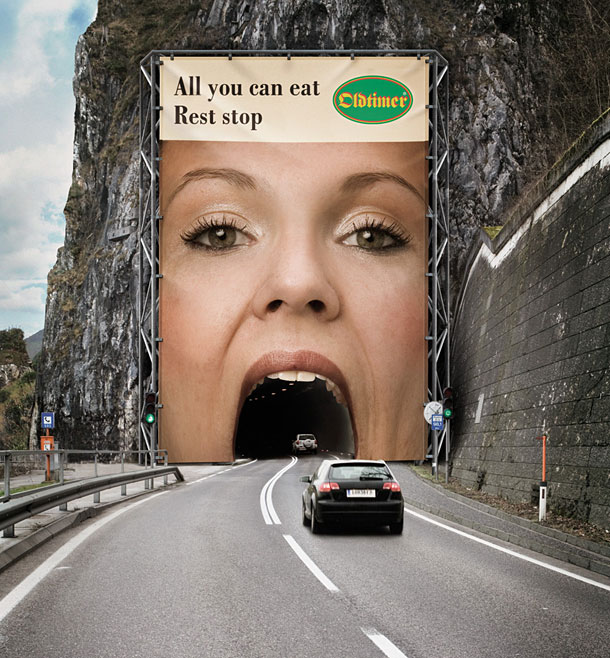 Billboards have become an awesome guerrilla marketing strategy around the world. Honestly this level of creativity has surpassed many marketing techniques by so much far. When you are traveling the billboards will definitely catch your attention. In Austria, there is no way that you will pass the OldTimer billboard, it's literally impossible since you have to drive through the billboard.
10. Colgate Cavity Campaign

Colgate a company which manufactures toothpaste and toothbrush applied a great and creative guerrilla marketing tactic. They made Popsicle sticks that resemble a toothbrush inside chocolate and cake to remind whoever eats the cake to brush after enjoying an ice cream bar to eliminate cavities manifestation.
11. Company Cars Animation

Most companies have adopted this guerrilla marketing strategy. Duracell has taken this tactic and made their bus lights look like a Duracell torch. Another animation is the Copenhagen Zoo who have customized their tour bus to have the snake look that catches eyes everywhere it drives past.
12. Tyskie Beer Door Handle Customization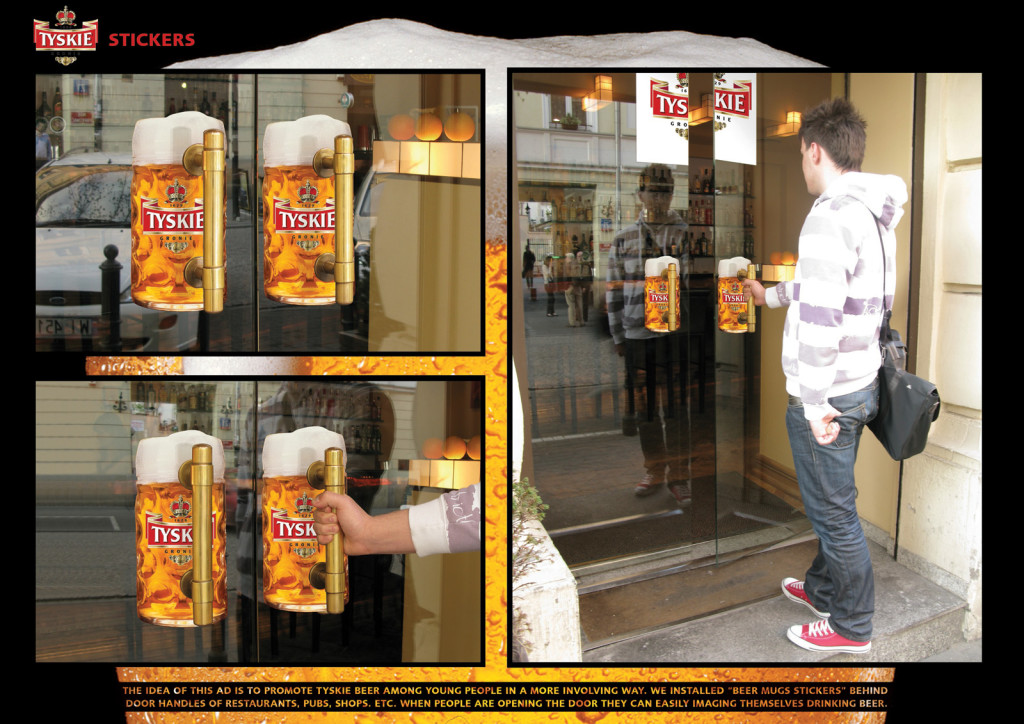 Tyskie beer has customized regular door handle to call beer lovers to have a cold Tyskie beer. It is a very simple and creative way to get their product to their target audience.
13. Staircase Tactics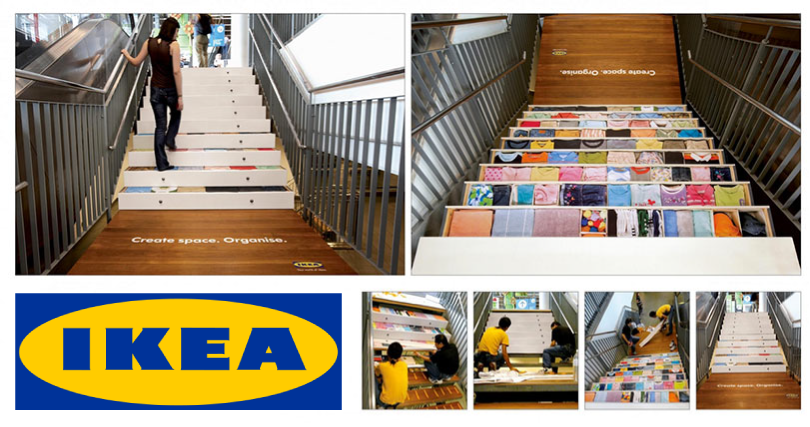 Since staircases are all over, genius guerrilla marketing has taken their product and advertised and showed the simple ideas on how easy to use their product on those staircases. IKEA has used staircases to show how to save space in the homes of IKEA furniture owners.
14. Tattooed Mirrors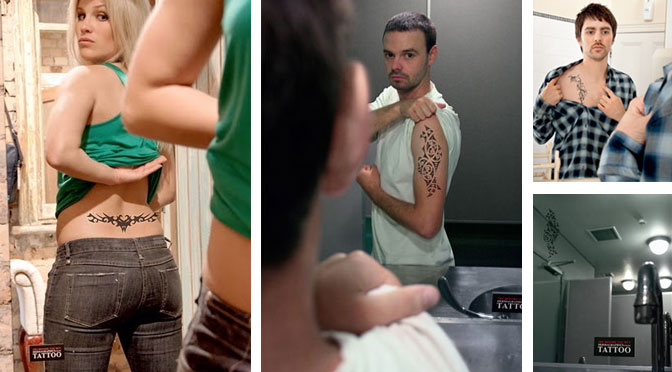 Many tattoos parlor have tattooed their mirrors to show their customers how they'll look after they get their tattoos. This an excellent guerrilla marketing strategy which can be used by many businesses creatively.
15. Guinness Custom Wraps to Pool Cues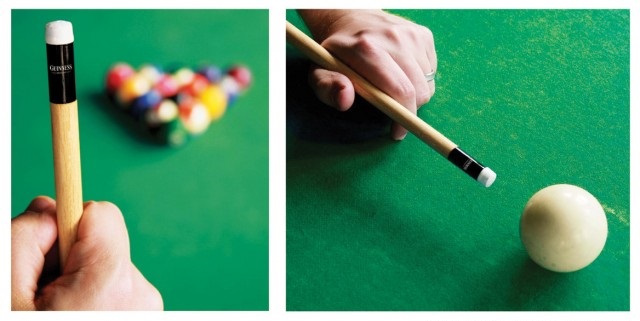 Most of the time, pool players take beers whenever they play. Guinness took this gap and decided to use guerrilla marketing to remind people to take Guinness.

Marta is a Spanish girl, from Toledo. She works at Delnext since 2015 as Product Marketing. She writes about Delnext news, living abroad, logistics and e-commerce. She has a Master in Marketing but also loves sports when she got free time.

Latest posts by Marta Gomez (see all)