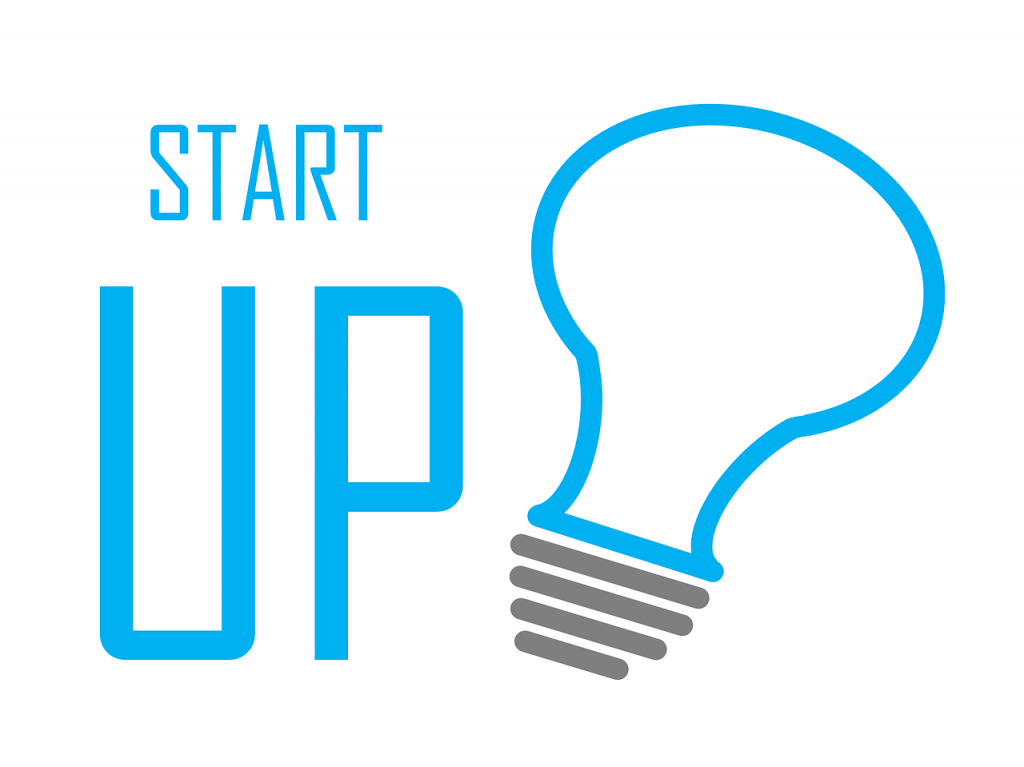 Making your online business penetrate the market with the help of the online community may lead to creating an e-commerce website and make a magnificent entrance in this field. E-commerce requires you to evaluate the online community, locate an opportunity and launch or relaunch your e-commerce website. Making the relevant preparations before launching your e-commerce business is a process that will take your e-business to the next level and make you stand out in the stiff competition.
Understand E-Commerce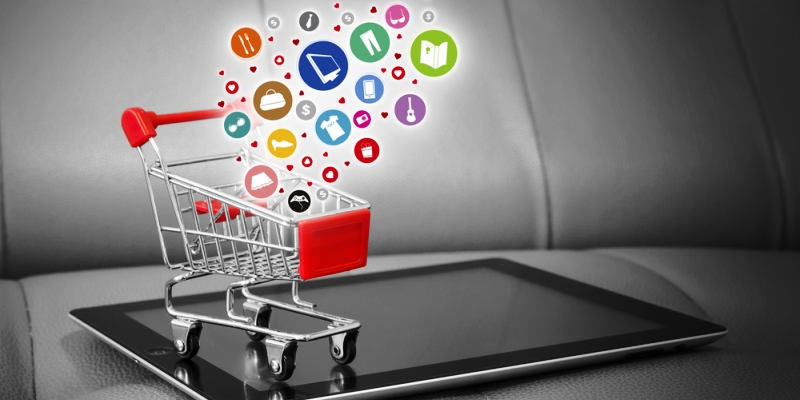 It is derived from electronic commerce, it is a branch of commerce that allows a business to make transactions over the internet. As the Internet is a powerful tool in the current generation, e-commerce is a successful aspect of any business to venture into.
E-commerce covers many businesses across the world ranging from business retailers, music websites, shipping companies, and also an exchange of goods and services in corporations. E-commerce is by far the most fruitful way of exchanging goods and services from businesses to their consumers in 2017.
Analyzing the Market for the Opportunities Available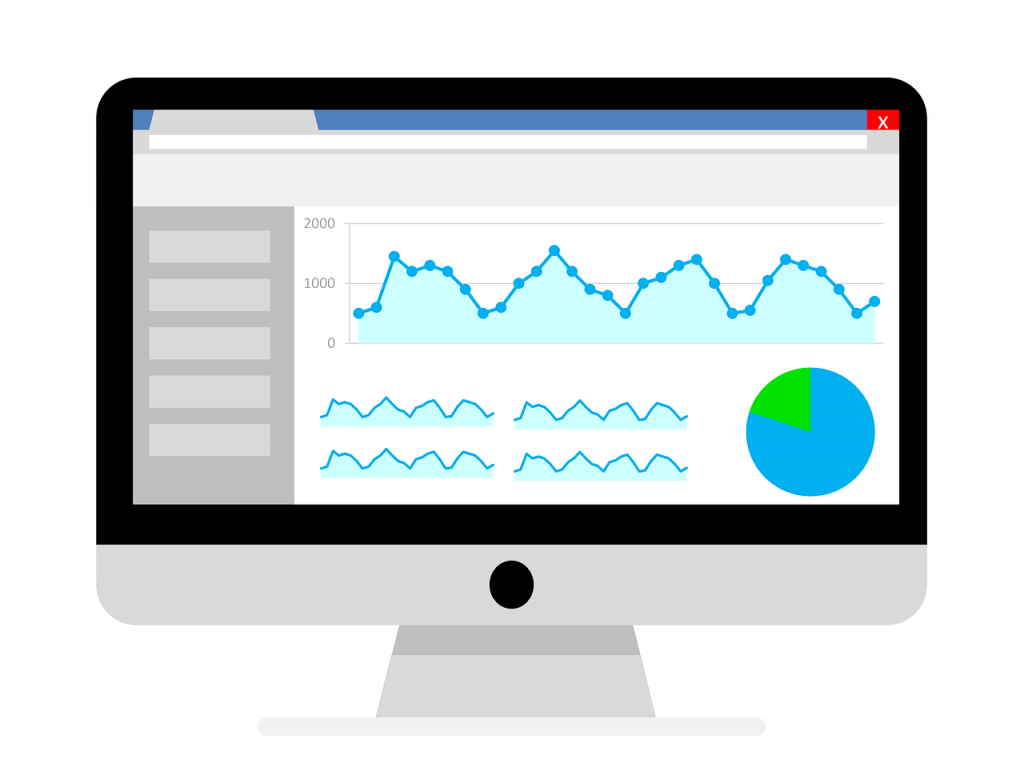 Judging from the study done by an e-commerce solutions company in Europe, 73.1% of consumers opt for online transactions for convenience and easy money management. The common types of products and services are found on the online shopping cart and this is just about one of the factors leading to the rapid growth of e-commerce industry. From 2015, online retailing has been growing enormously and by the end of 2017, the prioritized growth of the online retailing business is 15.7%. This is a clear sign that e-business is not the next big thing, it is the big thing.
Many opportunities have sprouted due to the rising growth of the e-business and the many linked online stores available. Clearly, establishing your own e-commerce business will be a huge step to the future which is already here. Marketing analysis shows the factors influencing the demand of the products/services one is in the market to provide. Segmenting the market gives clear guidelines of the products' potential for a particular audience. By analyzing a market for the opportunity and segmenting the market, you are able to estimate the price, quantities as well as the potential for each part. Assessing the capabilities and the market gap from the current competitors is made easier by the market segments and hence be in the frontline to e-business success.
Choose the Product and Services you Want to Provide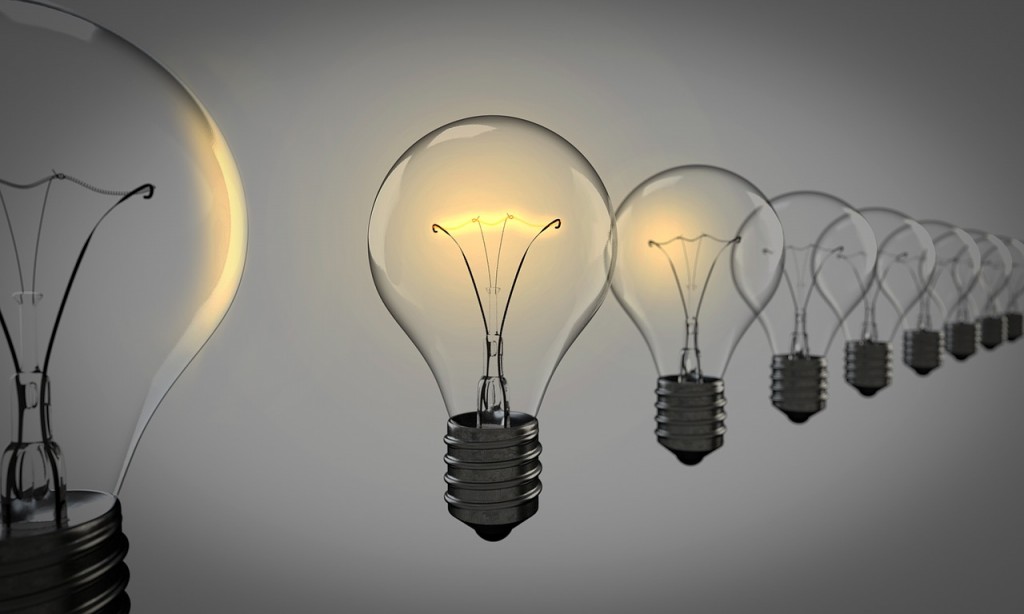 As you analyze the market for the opportunities to invest in, the product that you are in the market to provide will have a great impact on the success of your e-businesses. The market today has a stiff competition which you need to analyze and predict its outcome on your business.
There are the considerations you should make before venturing into a line of product. Being able to tolerate the market situation comes at the beginning as you analyze the market for the possible opportunities. The viability of the product you choose depends on the market gap, making educated guesses and the worst case scenarios for every evaluated criterion. Here is some evaluation of a viable product you choose.
Who are the competitors in that line?
What is the estimated market size for that product?
Who are the targeted customers?
What is your selling price?
Product durability?
Where is your location?
Are your products and services seasonal?
Find the Perfect Name for your E-commerce Website
Your brand name will become important when you are choosing a good name for your e-commerce website. You need that domain name that reflects your company and brand name at the same time. However, choosing a good name for your e-business may prove to be difficult on your end because many of the domain names have been taken and sold out to the millions of business owners all around the world.
Fortunately, there are some options you can opt for and find a name that will reflect your business. Making your brand name the highlight of your e-commerce business name is the first step toward creating that suitable name. Here are some ways to help you come up with an excellent name for your e-commerce business.
Personalize your e-commerce name: Personalizing your e-commerce name is one way to spice up your website. You may be operating in a well-recognized region or country, abbreviating the city or the country makes your brand be recognized at a glance.
Making your name short and admirable: A short and sweet e-commerce website name is memorable and this is the main objective to every website owner since the website name is a one-time thing.
Try Domain name generators: The name generators helps you come up with the most suitable name for your e-commerce website. Many of the names that many come in your mind may be taken or not and this is why they can help you come up with a perfect name.
Get Licensed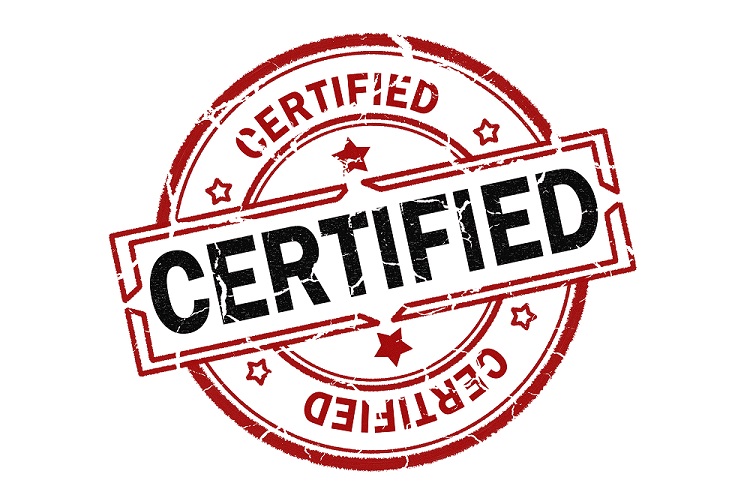 Obtaining a license for your e-commerce business is crucial to your business. Licensing holds your e-business legitimacy, financing and potential opportunities for having partnerships. Some e-businesses are not required to have a license but it has its own benefits on your business.
Ascertaining the legal proprietorship of your business.
Description of business activities.
For permits on business inspections.
A sales tax license.
Choosing suitable E-commerce Platforms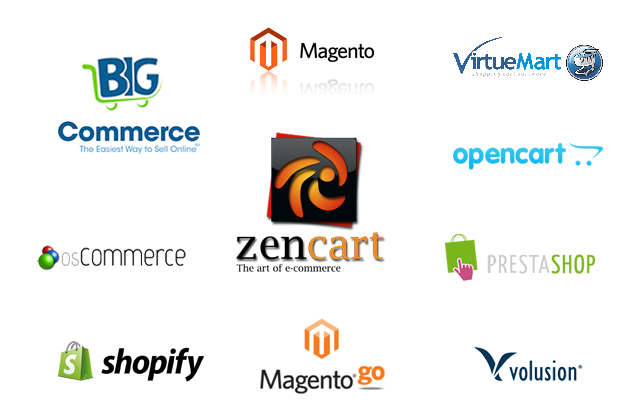 Choosing a viable e-commerce platform establishes the link between you and your customers enabling them to buy products and services from your store. Since the current generation, folks prefer browsing on the internet and find an established e-business to fill their shopping cart.
The marketplace has e-commerce platforms boosting the sales and helping the business reach their targeted audience. The majority of the e-commerce platforms allows installation and customization to come up with the suitable platform to run your content. Analyzing the different e-commerce platforms to choose the one that works perfectly for you at a cost. Such e-commerce platforms include Shopify, Volusion, Magento Small Business, Bluepark and Big Commerce.
Choose your Gateway Payments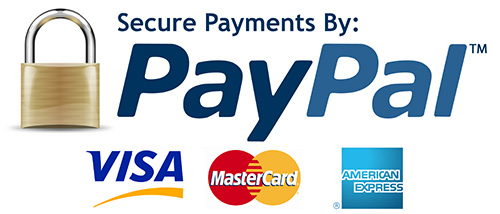 There are many options that you can use as the payment method. They are available in every part of the world which assists when it comes to the payments options for the customers globally. Some of the gateway payments methods include; PayPal, Stripes, Dharma merchant services, Authorize.Net, Payline Data to mention a few.
You can opt to take a couple of these gateway payments for convenient purposes and flexibility of your customers, hence, do not limit yourself to one gateway payment. Again, is it all-in-one account or a just merchant account? Generally, there are considerations you will have to make since the monetary matters are sensitive.
Building your Social Media Network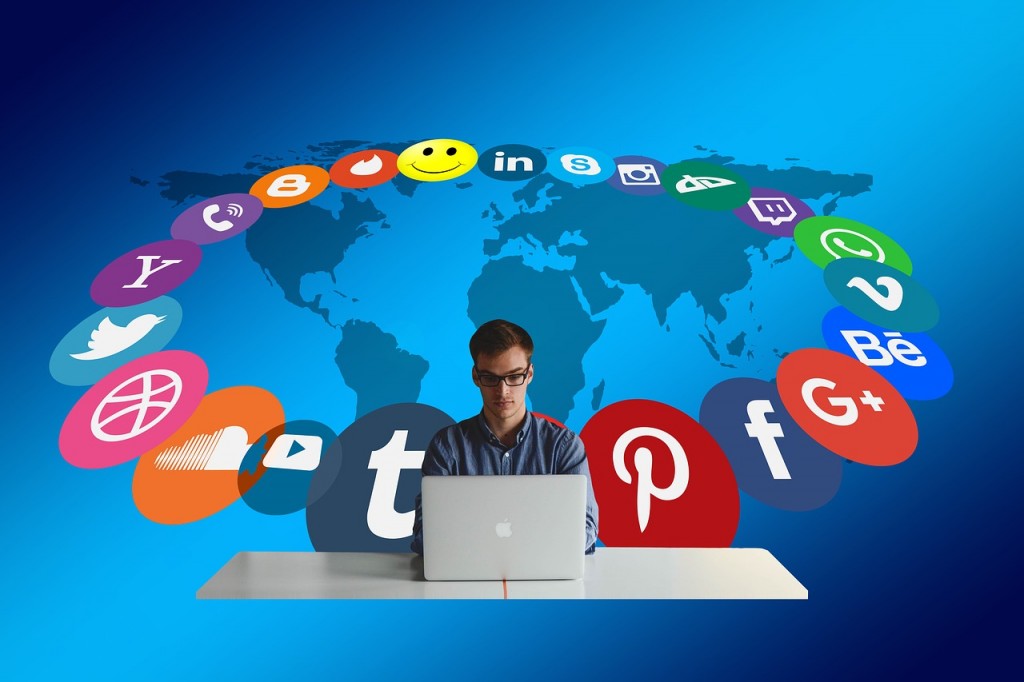 A very important step to make when you are launching an e-commerce website. Establish your business social accounts from the various social media platforms; LinkedIn, Facebook, Twitter, Google+ and Instagram. Social media has a big role in marketing, exposing your products and customer service.
Following the best practices for each of these social media networks, you will capture an audience that will help you market by sharing, tweeting, posting and pinning your posts and pages. Building your social media network helps you in ways that you wouldn't manage if you do not have an account. It is possible to give your e-commerce business a face, interacting with your audiences, helps push sales and enlighten people on new developments.
Stock up Your Supplies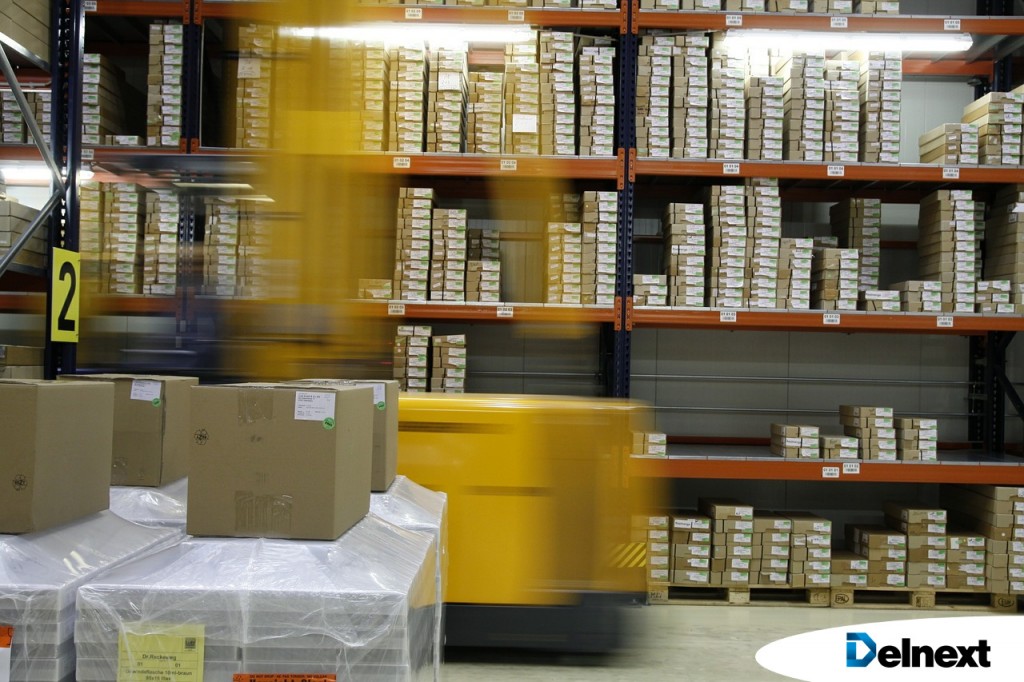 Get a working inventory for you to move when the demand arises. In stocking up your supplies, you may require partnering with a shipping company to help you in shipping items to your customers. By availing the products you provide to your services from different suppliers, you stand to avoid inconveniences. For instance supplier A may run out of an item and thus you can get the same item from supplier B.
Once you finish up establishing the e-commerce business, find the shipping company that works on professionalism, cheap prices and have been in the business for many years. Delnext is a shipping company that provides shipping services to many e-businesses across Europe to ship supplies to their intended destinations.

Marta is a Spanish girl, from Toledo. She works at Delnext since 2015 as Product Marketing. She writes about Delnext news, living abroad, logistics and e-commerce. She has a Master in Marketing but also loves sports when she got free time.

Latest posts by Marta Gomez (see all)