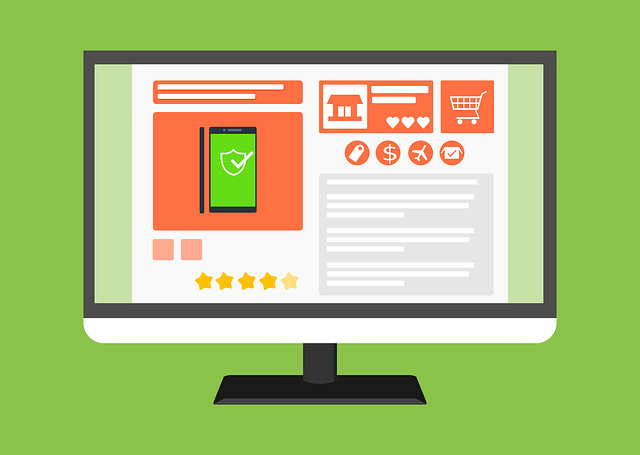 Dozens of business retailers are aggressively looking for that reliable trend to assist them to grow their business to unbelievably greater heights. Making strategic steps and sheer changes to their old ways of handling their business all around the globe, and boosting their merchandising techniques to ensure they are at the top of the food chain. Finding the weak spots and the type of marketing that emaciate their business. The Internet is a resourceful tool that comes in handy to rescue them from drowning in the today's unprofessional business world.
In 2017, the ecommerce has evolved massively and taken the fast lane in achieving the set business goals. Most of the targeted customers are now found online and this is where artificial intelligence comes in and rescues the many business minds out there. AI is just about one of the niftiest ecommerce trends in 2017 that drive commerce ferociously to the potential end-users. Here are the 7 ecommerce trends that can turn around your business in 2017.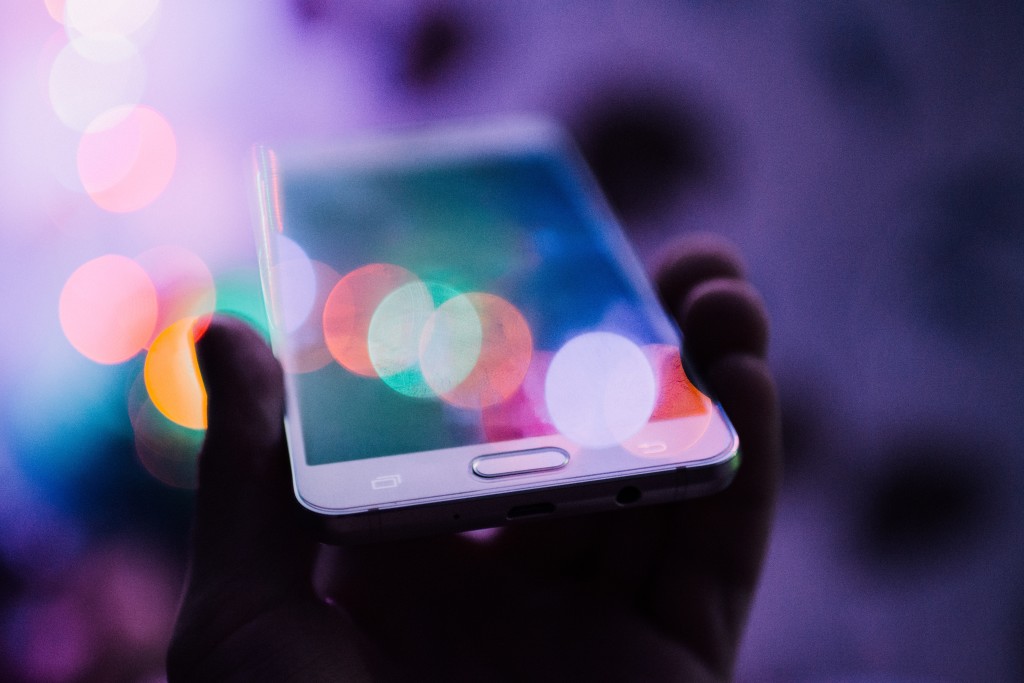 Mobile devices have brainstormed the world of commerce to an extent that every business without a mobile approach to their experience feels left out. Insights show that using a mobile app helps your business penetrate and stand out regardless of stiff competition.
The mobile centred approach gives your end-users (customers) an application that promotes simple, unique and customizable solution in their shopping experience. Many companies launch their mobile app to facilitate a smooth process thanks to AI.
Keeping in mind that you are also exposing your business to the world, having a mobile app help your customer gain confidence in your business endeavours. Many folks prefer paying online using their mobile devices for ease, comfort and swift in making such transactions. PayPal and other monetary platforms made it easier for customers to make instant online payment boosting the mobile centred approach in ecommerce.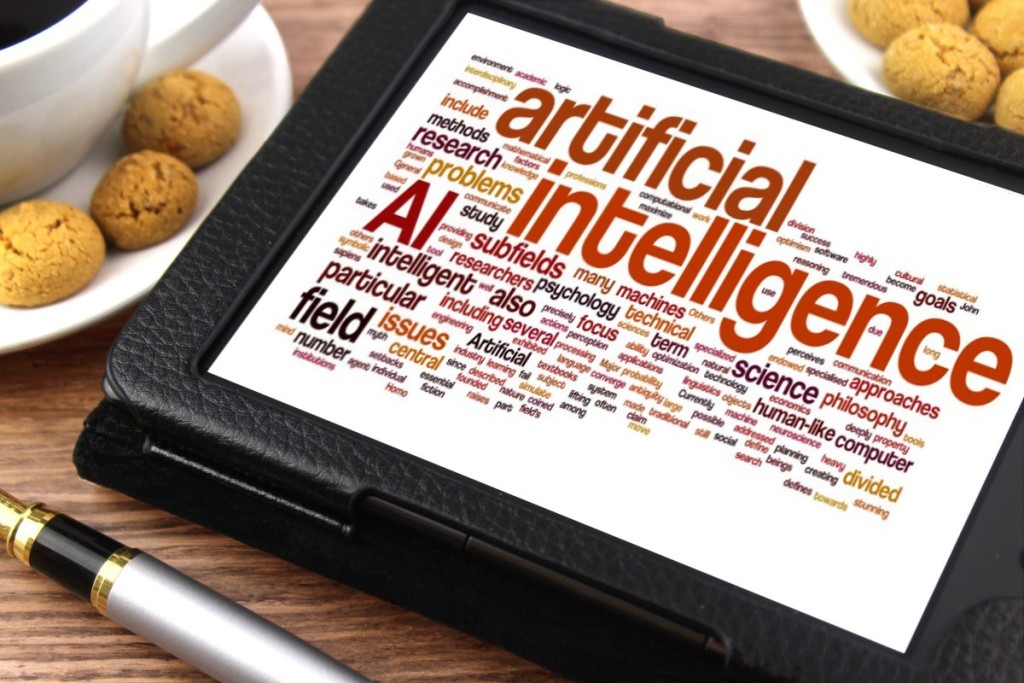 The pace that artificial intelligence is growing is undeniably fascinating in the ecommerce field. AI has changed the way people venture into business and providing assistance to customers and the targeted audience.
The rising growth of the artificial intelligence has made it much easier for the business to communicate with their elevating customer base and also offer a common platform to handle worldwide communication. Chat bots developed with AI helps end users get answers to frequently asked questions (FAQs) and to provide customer service.
Businesses partner with the outstanding artificial intelligence tech to be in the frontline when it comes to customer interaction. Personalization is just about everything a customer looks for in a business, AI provides personalization and hence the end-user feels in control of their purchases.
3 – Real-Time Customization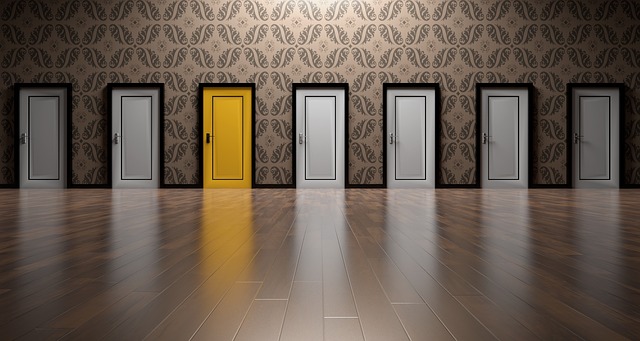 Real-time customization is a trend that helps an e-commerce business to build up offering the website's users with various adaptations and features for easy browsing. Every individual going through and e-commerce website go according to the user interface that the website avails. Real-time customization is a tool that brings about a unique experience and easily manoeuvrability of an e-commerce website.
Customization takes into account the individual's preferences, browsing history and their characteristics. People tend to differ in many ways when it comes to the items they buy, which is why customizations analyse the behaviour of each individual visiting a website.
Real-time customization helps increase the sales, attract more potential customers, enhance your brand image and enhance consumer-website interaction.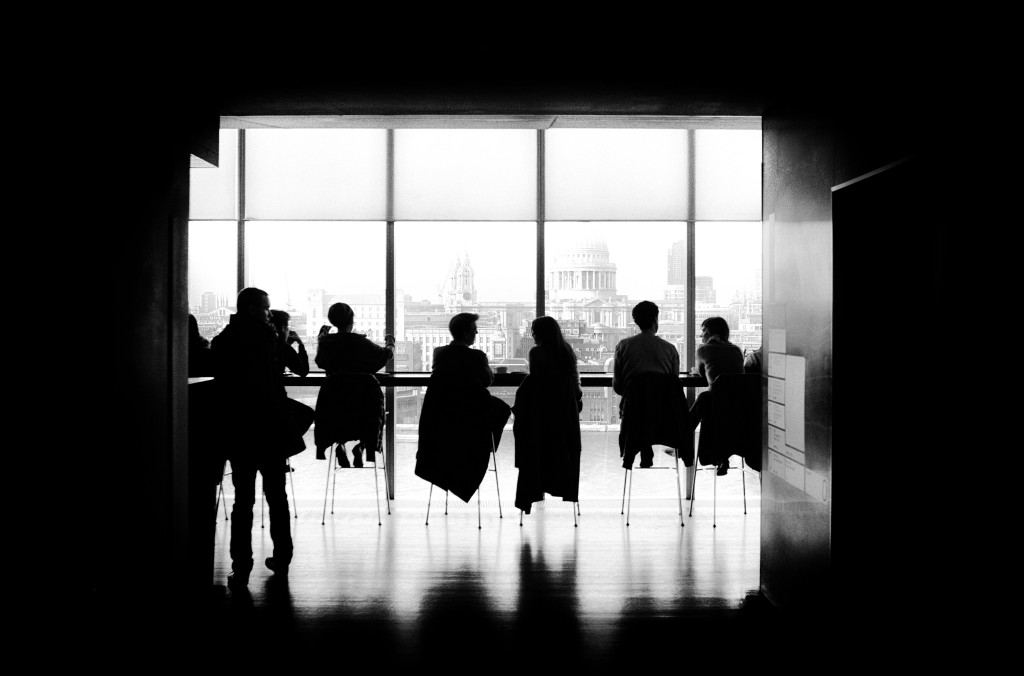 Family and friends always recommend their loved ones with the most suitable forms of advertisements. A large percentage of people trust the social commerce. Social commerce is by far the most significant commerce strategy in 2017. Talking about your business in a positive manner helps your product reach the intended consumers.
First and foremost, you have to give people something positive to talk about. Some forms of social commerce include content management, tweeting, radio shows, blogs and articles and also making use of the social media platforms. Simple tweets and posts about the customer experience take your business out, letting people know that you offer quality products and services.
Pulling people to talk about your company requires you to create a buzz by making your services special for you and your clients to have a common ground. The business may be small but the moment you make your product special, you will have a great experience in the social commerce.
Content management systems are a better way to engage and lead to the growth of your social commerce. Most of the content management systems not only help your social commerce reach new heights but also help you in advertisements and importantly, track customer visits on your web pages. Some of the Content management.
5 – Video Marketing
Video marketing has evolved significantly and has penetrated the ecommerce field in various ways. From YouTube ads, Vlogs, Facebook Live, 360 degrees videos among others. Video marketing, advertisements tips and trends caters for a significant number of the online community. The videos distributed helps create a strong customer base attracting many people to view what you've gathered in your video.
Following the best practices of video marketing, your business extends its reach, help changes the way you distribute your content and attract subscribers. From predictions on the online community, by 2020 video marketing will account for about 79% of the traffic globally.
6 – Content Marketing Investment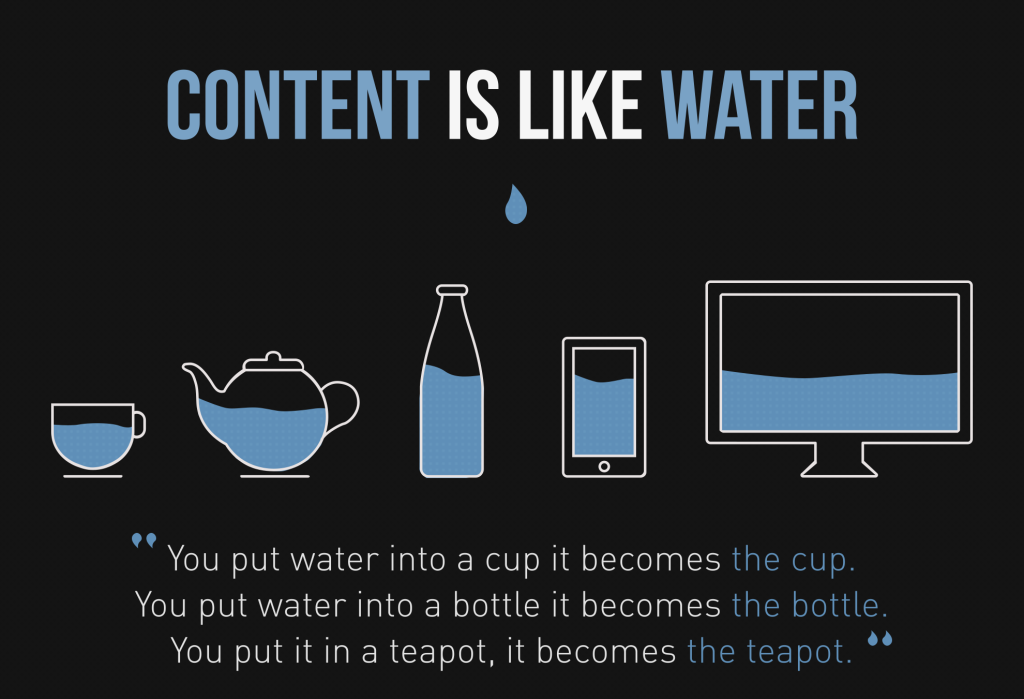 Content marketing investment remains one of the important strategies for ecommerce. Businesses' content marketers invest their time and money to help the business content reach many devices owners. Videos, podcasts articles and blogs posts help the content marketers target customers in every way possible and in this way, accumulating and retaining a sturdy customer base.
Content marketers target the online community keeping in line the customers and focusing the attention on a business. Since mobile devices work for the large part of the internet users, content marketers develop mobile friendly content and format to assist accelerate the internet traffic in their favour. Content management systems assist the marketers in achieving a successful content marketing investment.
7 – The Cost of Shipping Matters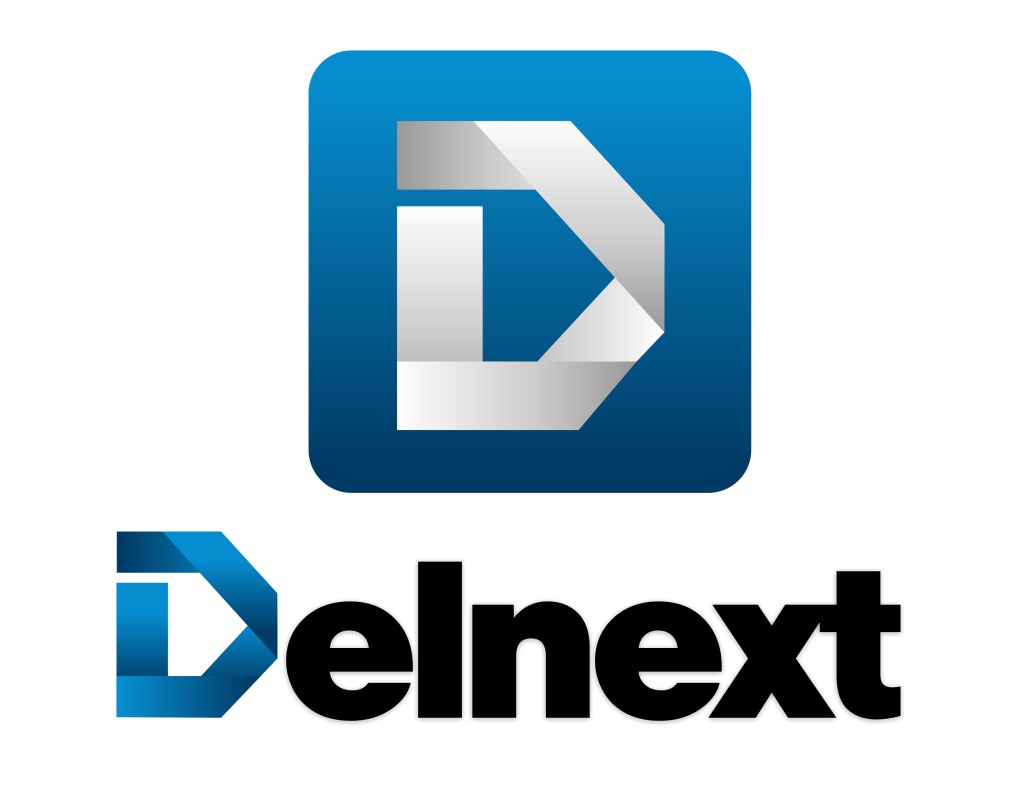 To the many shoppers online, shipping costs is a factor they consider when purchasing an item. In ecommerce, shipping costs matters for the better part of their purchases in any store. If a business offers free shipping of a particular product, a large percent of online shoppers opt to buy the product from that store. The returning cost also has a major impact on ecommerce, considering the possibility of returning the item.
A simplified and seamless shipping process helps a business attract much attention and hence a successful business venture. A delivery service that offers the best shipping services with cheap prices is a superb ecommerce assist. Delnext offers professional, safe and cheap services to its customers around 27 countries in Europe. Furthermore, Delnext offers tracking services to their customers for estimating the delivery day. In 2017 the shipping costs and your ecommerce success embark hand in hand and it's a factor to always keep in mind.

Marta is a Spanish girl, from Toledo. She works at Delnext since 2015 as Product Marketing. She writes about Delnext news, living abroad, logistics and e-commerce. She has a Master in Marketing but also loves sports when she got free time.

Latest posts by Marta Gomez (see all)