How to Safe Online Shopping

Whether you are buying clothes, shoes or home equipment, online shopping is the most convenient way to get just about anything. Shopping on the web has become popular amongst the millennial generation. The only need to know is whether the method used for making payment working for you? Or if the website you are typing your card number secure? Protecting your information is something you will have to think about before handing over your financial information.
There are tips and pointers you have to keep in mind to avoid getting gypped in any online transaction, or in the worst case scenario you get ripped off. This security issue in online shopping has excluded many folks who can't handle the thought of being played dirty. To those who are in affright of the security factors, we have the tips to make you sleep well at night knowing you've made a good deal.
Two-thirds of the shops in any city are established with online ordering transactions as well as deliver the products to your doorstep. This is the reason why shopping on the internet has many followers.
How to Identify If The Purchase is Secure
The deal is unbelievably good.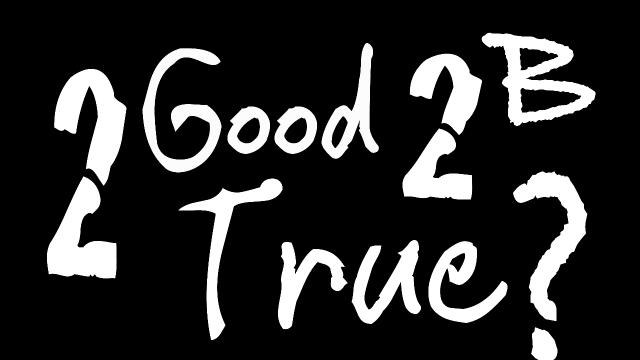 If the deal is too good, you'd better think twice before typing your card number in that website. Most of the victims have reported instances of being ripped off in this kind of way. This might be the cases in which you buy fake items, pirated or illegal stuff.
Buying shopping and making the payments, keep in mind some of these websites have a non-refunding policy. Visiting websites to shop for anything you need, I suppose you always have your estimated price and also comparing the product in other websites. Let your money be worth the product.

Enquiring about that company from your friends and Google.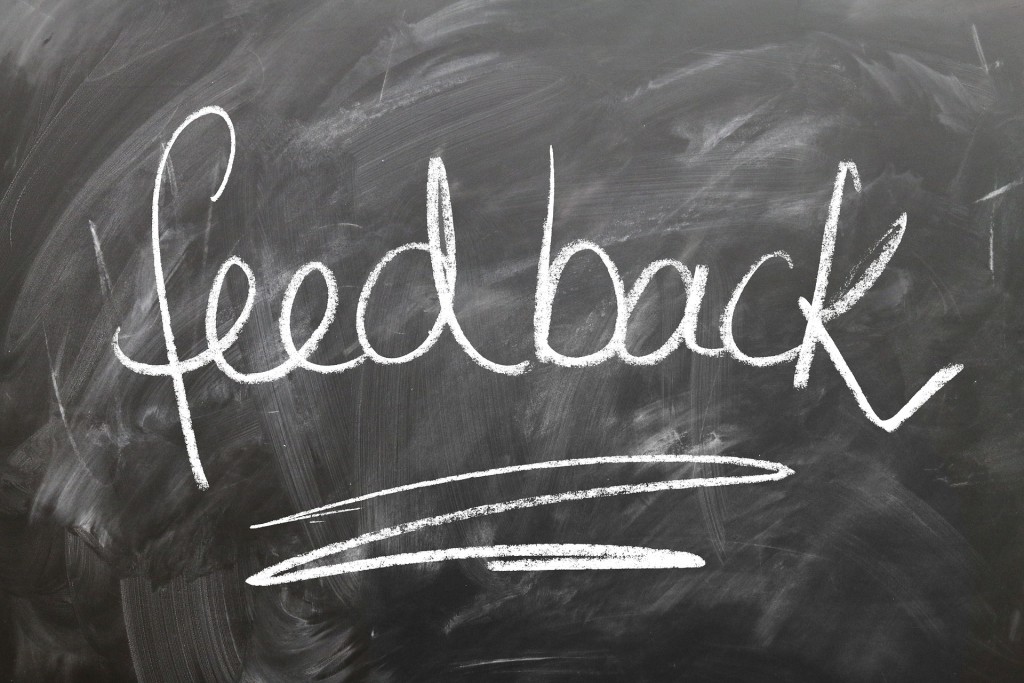 Since nowadays many people opt to do their shopping on the internet, most of them know about the sites you aren't familiar with. It is important to ask around if one of your friends, colleagues, or anyone you know has ever got something from the website.
Google is also a good tool to search for information about companies and their reputation. You can always find forums where people talk about their online shopping experiences.
Checking their physical adress and calling the shop.


This should be the first thing you do before enquiring more about the company. Getting to know where the location or the particular store you are buying from comes in handy because you may also pay a visit in case a problem arises. Google maps offer resourceful information about the place.
Trying to contact their customer care desk will be essential in giving you the green light to start shopping. On the website, they should have an about us page to get all the information you need to know. Better safe than sorry.
Check the terms of use and the privacy policy of the company.

The majority of folks don't read terms of service and privacy policy of any website. This is because the terms of use and confidentiality are usually too wordy to sit and read. In this case, you need to know what is in there since they include your rights if you decide to start shopping there.
Get informed!
Payment options are available for secure online shopping.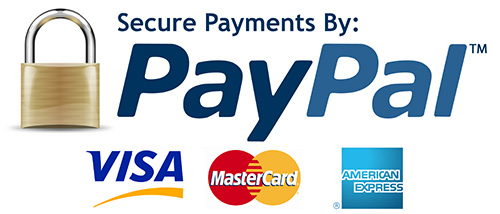 There are more than a dozen ways you can be able to pay for your shopping online. These methods include credit card, debit card, PayPal, 2checks out, Stripe, WePay, Google Wallet, Dwolla, Amazon payments and many other options.
It will be more convenient if the website you want to shop offers you the kind of payment method you opt to use.
Use a safe network!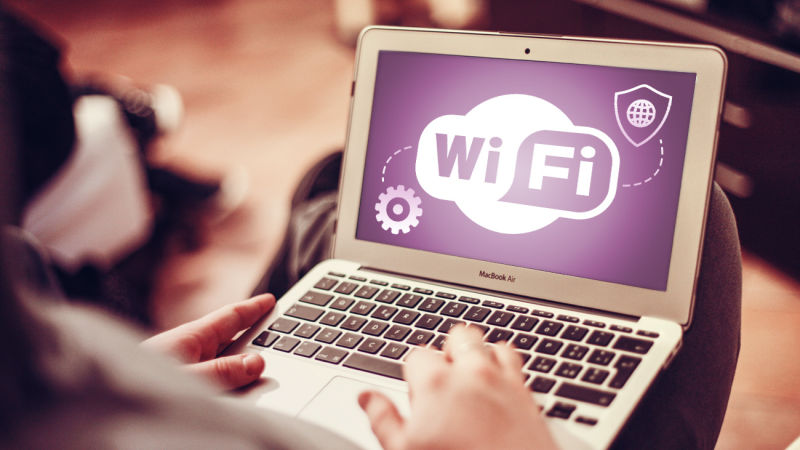 There are the thing you need to know if you are the holder of an account purchasing online. Staying vigilant and always making sure that your security details and the information are safe with you and only you. Using public Wi-Fi or any public resources to make payments is a key element to financial information susceptibility.
The public resources are invariably hacked, and your information might be among the things necessary to the hackers. Once someone has your information, you may find out you have shopped for someone else without a clue.

Marta is a Spanish girl, from Toledo. She works at Delnext since 2015 as Product Marketing. She writes about Delnext news, living abroad, logistics and e-commerce. She has a Master in Marketing but also loves sports when she got free time.

Latest posts by Marta Gomez (see all)