What is Dropshipping and How it Work?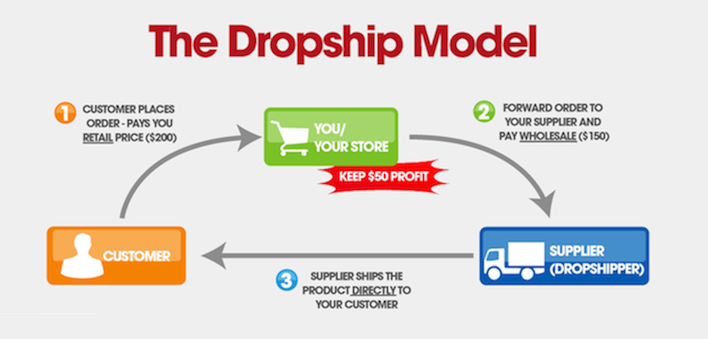 Dropshipping is a business framework that allows a trader to purchase the item ordered by a customer individually from a wholesale supplier and then be delivered to the customer directly from the supplier. As dropshipping entails delivering the item directly to the customer, the merchant doesn't have to stock up their inventory but to buy from a wholesaler after the order has been made then direct it to their customer. Consequently, dropshippers differ from other businesses in fulfilling their orders.
Many e-businesses find it difficult to stock up suppliers because of the few resources they may have. The unmanageable amount of inventory have its shares of difficulties and this is where a dropshipping supplier come to the rescue. Dropshipping is elementarily easy if you find a stable and trustable partner to supply you with the merchandise relevant in your line of business.
In rising e-commerce businesses and websites, orders are received from different buyers around the globe and sometimes the inventories you have in the store cannot handle the number of orders you have lined up.
Dropshipping for an Individual Business and Business Companies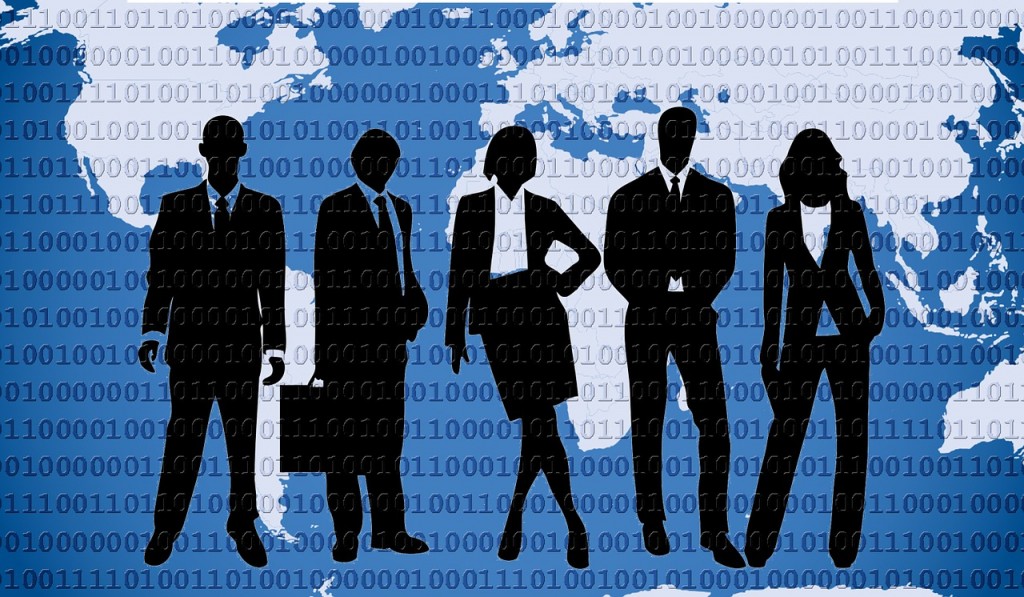 The services of both of these dropshippers differ to some point and by comparing an individual dropshipping establishment and business companies, you find a multiple of differences, and also advantages in each of them. As a business company pursuing this business model, it is easy to manage every order placed online, the workforce is available and thus, the coordination between the sales representatives in the various stores and the company will have fewer complications.
On the other hand, as an individual dropshipper, you will find the work overwhelming if the orders are piling up every day and you don't have help. Although individual business, even so, it has some advantages. Setting up is easy, small office space is required, or just a home office and handling your business individually helps you gain skills of handling your orders fast and accurately. Both individual business and business companies are equally successful if each management knows how to handle the orders.
One Wholesaler vs. Multiple Wholesalers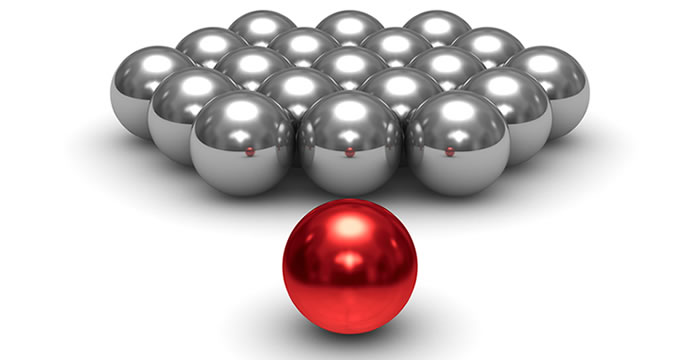 A business having multiple orders, fulfilling them by following a dropship model may require you to have multiple wholesale suppliers in your at speed dial.
Having multiple suppliers is beneficial because of the geographical diversity of your orders. This means you have a number of options to choose from and have a number wholesaler suppliers to consider for faster deliveries and also you do not have to rely on only one supplier. On the other hand, having one reliable and a self-assured wholesale supplier can be much easier to route all the received orders will make your endeavors hassle-free and help you save more on the shipping fees.
As a business dropshipper using multiple wholesale suppliers, you stand to have an advantage when it comes to supplying items that one supplier doesn't have in stock. Again, when a supplier raises their prices or decides not to have a business relationship with you, your other suppliers may be more than willing to help your better future in business.
Checking the availability of the items that are likely to be ordered. A supplier may have the items that are ordered but not 100% of the time. It's recommended to talk to your representatives to know the availability of all the products you supply to your customers and avoid downsizing orders.
How do I find a Wholesale Supplier?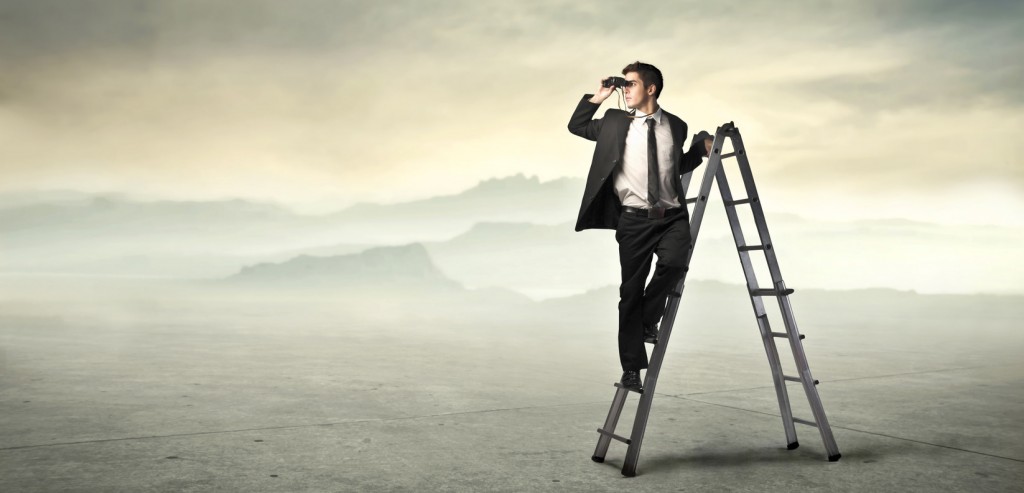 Finding a wholesale supplier is important a knowing where to start. By following the following ideas you will find a genuine wholesaler supplier.
Use Google to search: Using Google searches extensively is a trick that can land you to the right wholesale supplier. By carefully and giving close attention, you will be able to differentiate between genuine and fake suppliers.
Contacting manufacturers: Contacting a manufacturer of the items you are in to sell, you will find this a perfect double-eyed approach. You will be able to inquire about dropshipping and setting up a relationship with them.
Using supplier directories: The list of wholesalers in the directories are legitimate and can help you find a supplier for the items you need to dropship
Tradeshows: Once you attend a trade show, you will have somewhere to start because there are many potential suppliers who will be obliged to set up a relationship with your business.
Pros and Cons of Dropshipping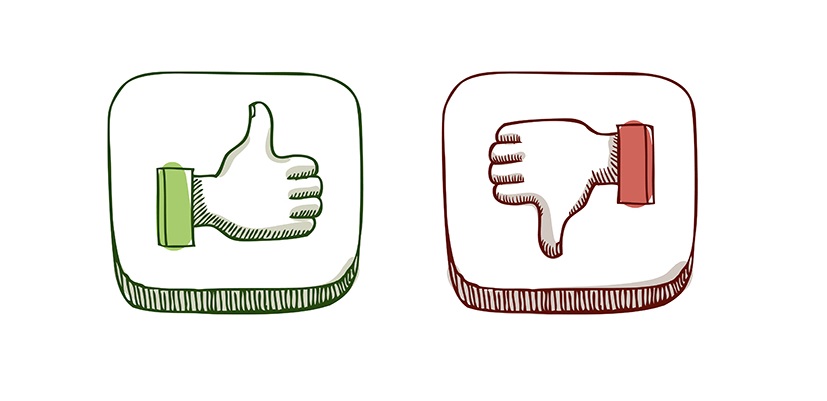 Pros.
1. It is Simple to get started.
Since Dropshipping is entirely an e-commerce business, getting started is easy to kick off. You don't have to deal with managing your stock levels, paying warehouses, inventory accounting, packing or shipping your orders.
2. Low startup capital.
Every trader may tie up a huge amount of money stocking up inventory up front. This e-commerce business model has an advantage since the capital will be low. You do not have to buy an item unless it is already paid for by your customer, thus, dropshipping will cost you a fraction of the capital required to start up.
3. A wide range of products to sell.
You have a wide selection of items for sale to your customers when you have a dropshipping business. You will be able and willing to deliver a broad variety of products to deliver to your potential clients.
4. Allows you to set up anywhere.
Dropshipping allow you reach a huge audience who are the potential customers. The Internet being the tool that makes your e-business successful. The Internet is accessible worldwide making your business gain more customers in almost everywhere in the world.
5. Reduced risks involved.
The risks involved in this low-capital e-business investments are minimal. Stocking up inventory that can be stuck in stores without moving is out of the question when you dropship. With the final placement of your dropshipping business, a convenient location, you won't take much from your own pocket. Handling inventories is incredibly easy and thus, eliminating normal business risks. From the money to be cover the warehousing expenses and also the fact that it is a trusted business model, the risks are reduced significantly.
Cons.
1. Shipping problems.
Shipping from the multiple suppliers is grueling since you will be sourcing the product(s) from the different suppliers. In the case a customer orders a couple of items and each of the items is available in different supplier's stores, this complicates your shipping costs since you will have to incur shipping fees on each of the items from each supplier.
2. Low gross profits.
To start a dropshipping business will not cost you as much, but the margins tend to be low. As many potential customers compare your prices on your website to other websites, most folks will sell the products at a reduced price in order to concur with the competition with other e-businesses.
3. Suppliers misplay.
Some suppliers will bring down your reputation and make you go through a lot and since you are the business owner and made the sale, you take responsibility for the errors made.
Where to Sell Dropshipped Products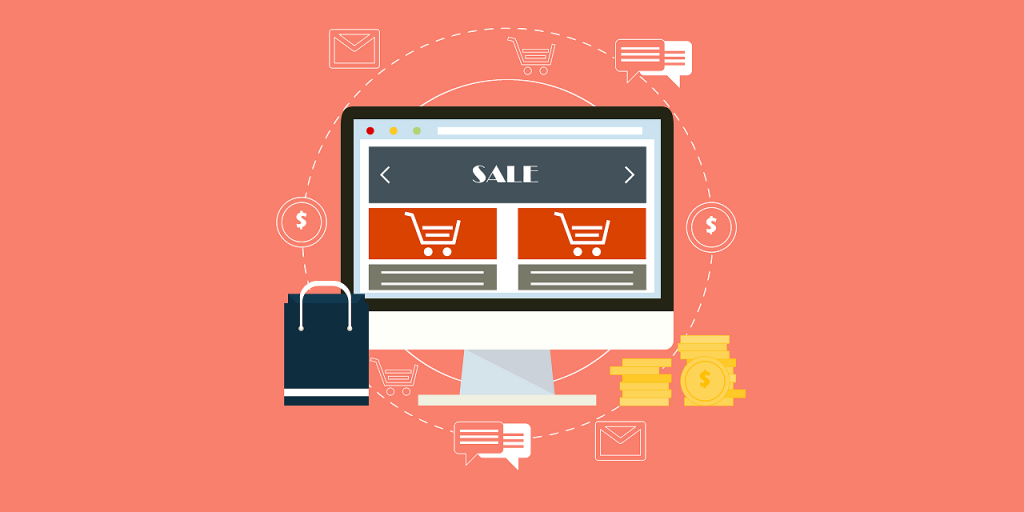 On the Internet, there are many businesses opportunities to explore on including dropshipping. Setting up a dropshipping business requires you to know how to launch an e-commerce business successfully. All the dropshipping orders and payments will be done on the Internet and all the necessary arrangements and how the items will be shipped to the customer lies in you and your sales representative's hands. You can also check how Amazon and eBay can increase your sales.

Marta is a Spanish girl, from Toledo. She works at Delnext since 2015 as Product Marketing. She writes about Delnext news, living abroad, logistics and e-commerce. She has a Master in Marketing but also loves sports when she got free time.

Latest posts by Marta Gomez (see all)