2016 was quite a year in social media. Through social media, we went to space, learned who taste-mates are, watched Loki the Wolfdog drive a Mercedes-Benz, got free rides from Uber over the Christmas holidays and more.
Here are the brands who rocked social media in 2016 and how they did it:
NASA's #AYearInSpace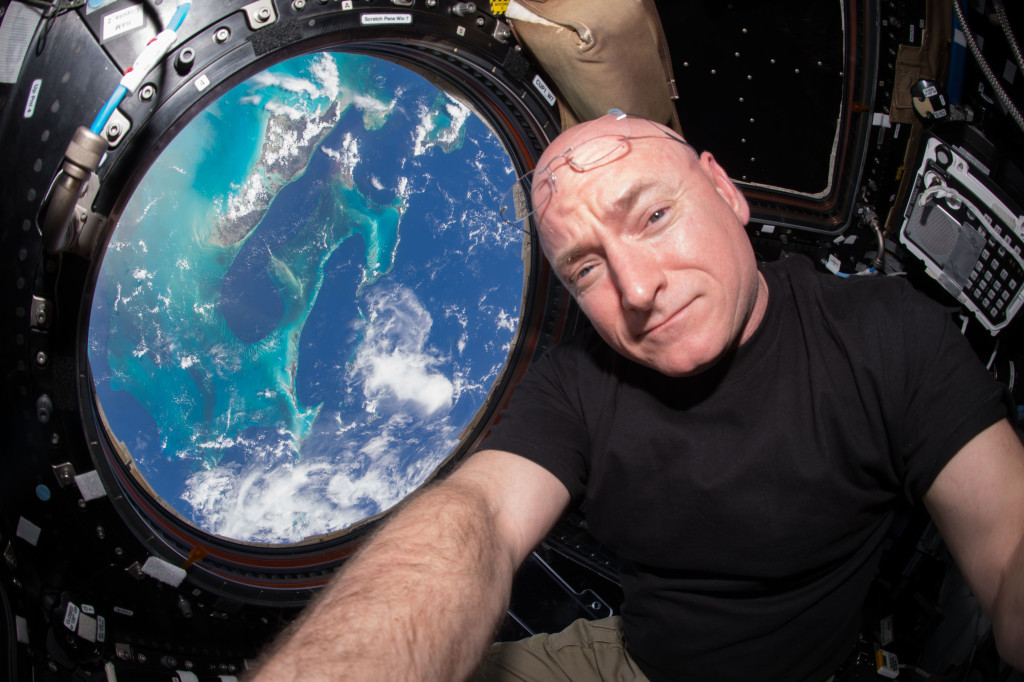 Not many companies can afford to take photos from space, but when that's your business, you really should take advantage of it. And that's what NASA did with their A Year in Space campaign that chronicled astronaut Scott Kelly's year aboard the ISS. Kelly tweeted videos and updates throughout his year that captured the attention of the earthbound. NASA, which boasts 123.7 million social media followers saw a spike of 36 million additional followers in November alone.
Under Armour – Rule Yourself
This ad featuring Olympic swimmer Michael Phelps was a true winner. It was the second most shared Olympic ad of 2016 and the fifth most shared Olympic ad of all time. The ad shows clips of the swimmer's rigorous training routine set to a dramatic track from the band The Kills. Viewers felt positive emotions such as inspiration, amazement, pride and happiness while viewing the video. And retention of the brand name after viewing the video was high with 78% of viewers being able to recall the brand name.
Spotify – Thanks 2016, it's been weird.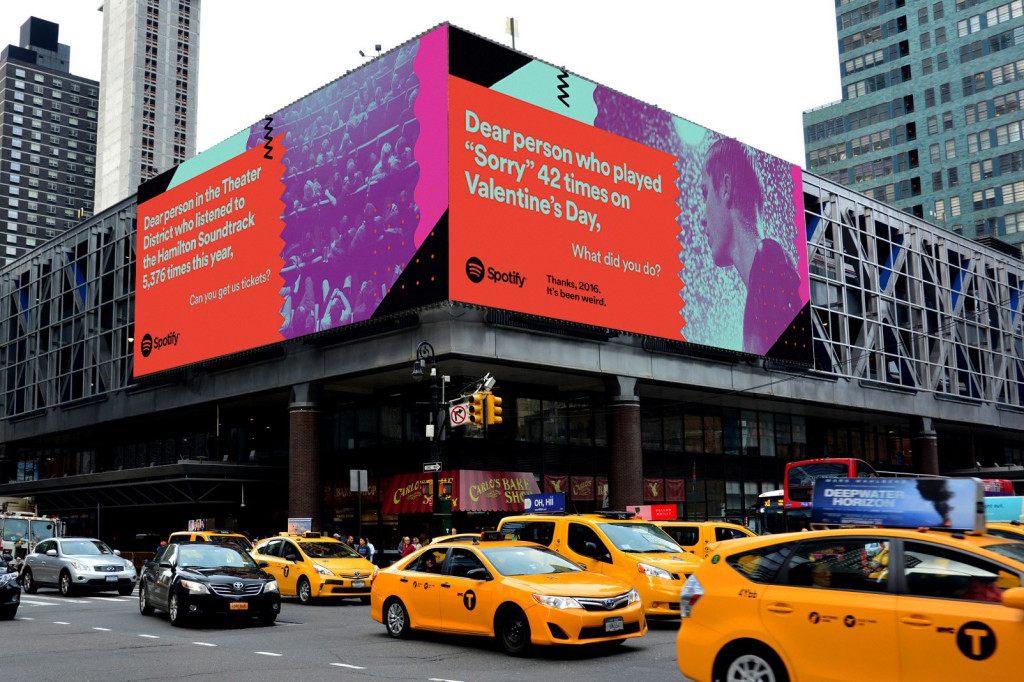 Spotify went around the world with their hyper-localized ads that targeted unique playlists and user behavior to launch hilarious street ads. One U.K. poster read, "Dear 3,749 people who streamed 'It's the End of the World as We Know It' the day of the Brexit Vote. Hang in There." And a New York ad read, "Dear person in the Theater District who listened to the Hamilton soundtrack 5376 times this year. Can you get us tickets?"
Knorr #LoveAtFirstTaste
The genius of this add is that food brand Knorr tapped into a growing trend of foodies and food-obsessed millennials with their provocative ad that links food and love. Their studies showed that food compatibility is also related to relationship compatibility with 78% of people being more likely to feel attracted to someone who likes the same food as they do. They launched their ad on social media, asking participants to answer questions about what flavor means to them and their flavor preferences and to share their results, with the possibility of finding their food-mate in the process.
Buzzfeed – Tasty
If one word can define Buzzfeed's strategy when launching their Tasty cooking spots on social media it's data. Though while watching one of the Tasty clips it looks like a guy and a camera, Buzzfeed actually employs dozens of analysts to find out how to make their spots go viral. First, the recipes they choose are in response to what's most popular and in-demand at the moment. Second, they time the release of their videos to enhance viewing numbers. And last, they develop individual strategies for each platform. The same video that appears on Facebook may appear in a shortened form on Snapchat, or not at all if it's not slated to perform well there. Their YouTube spots tend to be longer and include some celebrity chef participation. Again, this tailoring process is all about using data to predict what will go viral. And their recipe works- in 2016, Buzzfeed launched 2,000 Tasty videos that reached over 500 million people per month! They have 1 million Facebook fans and their revenue is through the roof at $250 million in 2016.
GoPro's Instagram Strategy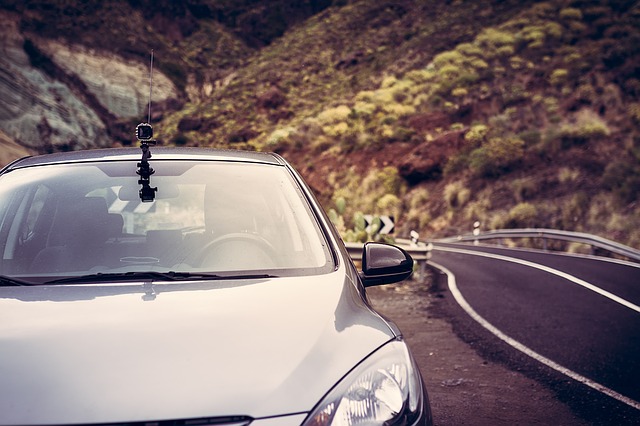 GoPro hit advertising paydirt with Instagram. In fact, they don't even post ads for their product there. All of their Instagram content is user-generated and then curated by them. By gamifying their Instagram account, offering rewards for the best photos, they encourage GoPro owners to post there and this strategy has sent their Instagram engagement numbers through the roof. GoPro's social media engagement is significantly higher than their market competitors Sony and iOn.
Nuna and Influencer Marketing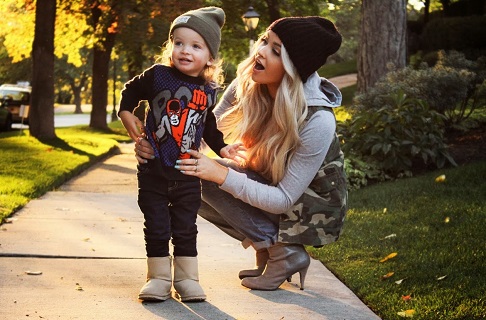 Influencer marketing is slated to be huge in 2017, but Nuna beat everyone else to punch by adopting it in 2016. The baby products brand jumped on the mommy blogger bandwagon and teamed up with superstar mommy blogger Cara Van Brocklin who has 700,000 Instagram followers. Cara agrees to post photos with Nuna products to her social media sites, influencing other moms to want to buy those products. Influencer marketing is the answer to ad blocking where brands are having a harder time reaching their audiences because people are using ad block to prevent ads from popping up on their social media pages. And influencer advertising works. A Nielsen study reported a sales increase more than 17 times higher with influencer marketing over display ads with an ROI of 11 times higher.
Mercedes-Benz #MBPhotoPass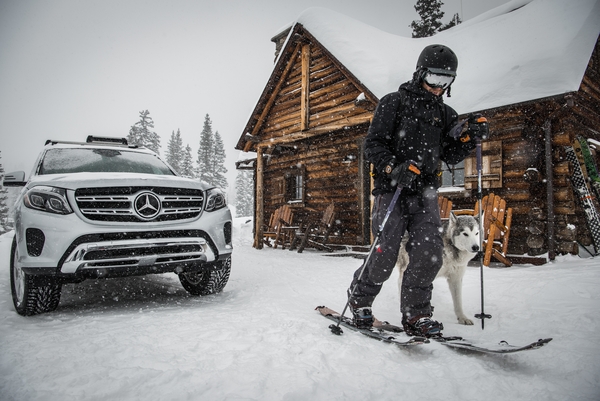 Mark Aikman, general manager of marketing services at Mercedes-Benz says success comes from "compelling content and telling powerful stories…". Their #MBPhotoPass campaign does just that. Kelly Lund who travels around the world with his dog Loki the Wolfdog and posts photos about their travels has become popular on social media. Mercedes-Benz gave Lund control over their Instagram account and Lund posts photos of Loki and his Mercedes, including funny ones with Loki in the driver's seat. The photos are a social media sensation.
Chatbooks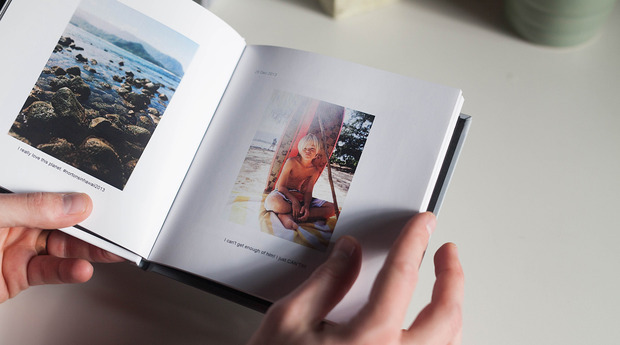 Chatbooks brings the concept of photo albums and scrapbooks into the digital age by allowing you to take your Instagram and Facebook photos and turn them into curated Chatbooks. It brings physical photos back to life in softcover photo books that get delivered to your home and, as the ad says, "It's like getting a magazine subscription to your own life." Auto-formatting and affordability are two major bonuses of Chatbooks.
Budweiser Partners with Uber
Aimed at reducing drunk driving deaths in the UK during the Christmas holiday season, Budweiser and Uber teamed up to offer free rides to all of Ubers new users who sign up in December. The campaign was launched across social media platforms like Snapchat and Facebook with an ad starring actress Helen Mirren in top form scolding drunk drivers.

Tracy Blanchard is a content maven who specializes in ecommerce and mobile marketing with five years of driving traffic to websites with quality content

Latest posts by Tracy Blanchard (see all)